The College has two auditoriums; an indoor balconied auditorium and an open-air auditorium. The indoor auditorium has a seating capacity of 300 people and was constructed in 1996, renovated in 2016, and is now fully air conditioned with audio visual facility. All college functions, including the functions of the students' union, are conducted in either of the auditorium.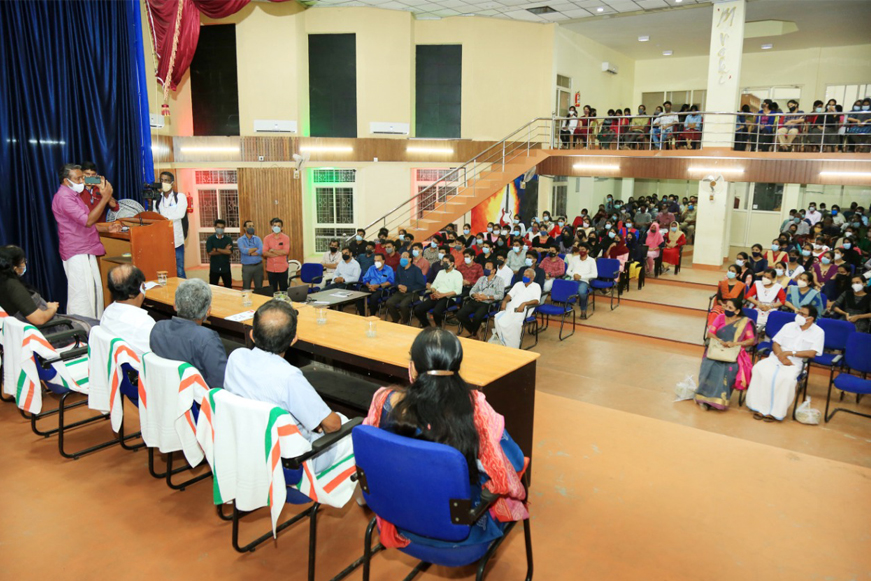 The open auditorium in the campus with an area of 5610 sq.ft; is a resourceful addition that facilitates the smooth conduct of common events. It has a capacity to seat around 300 people.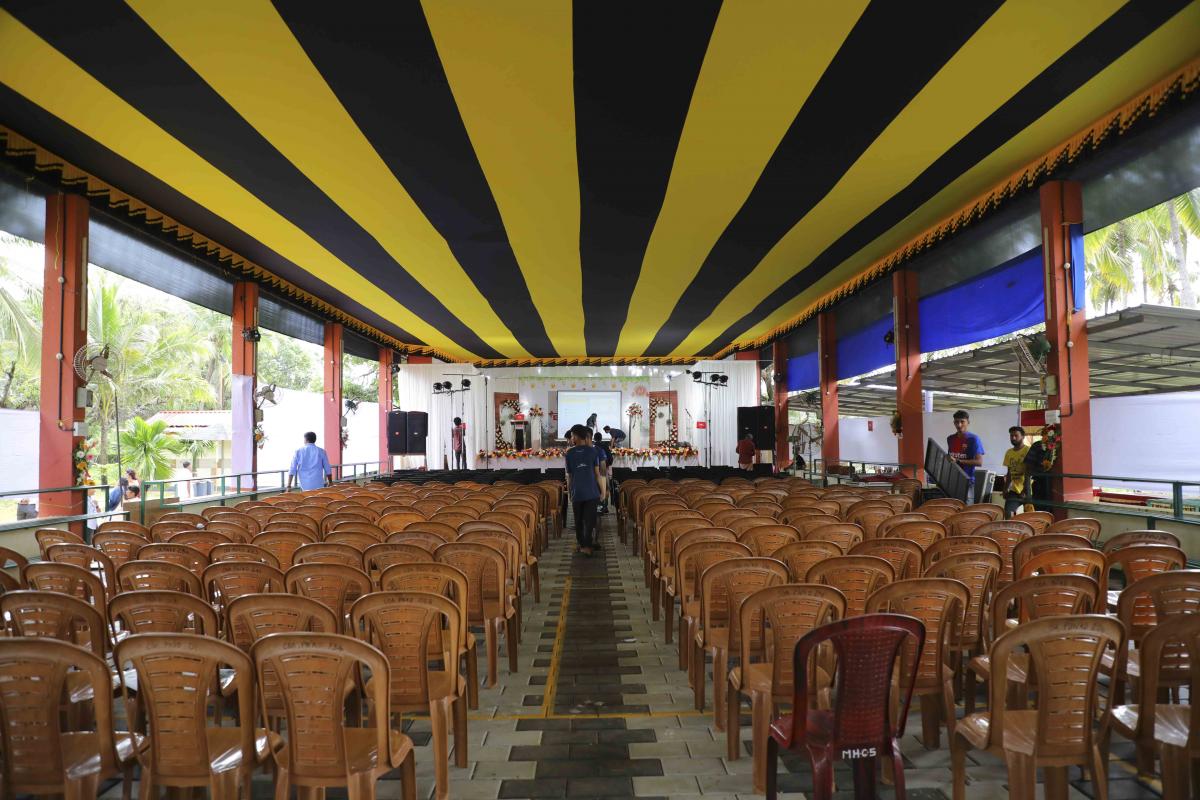 The college also facilitates the use of these auditoriums for the general public on payment basis.